ABOUT US
FIND OUT WHY WE ARE THE BARK OF THE TOWN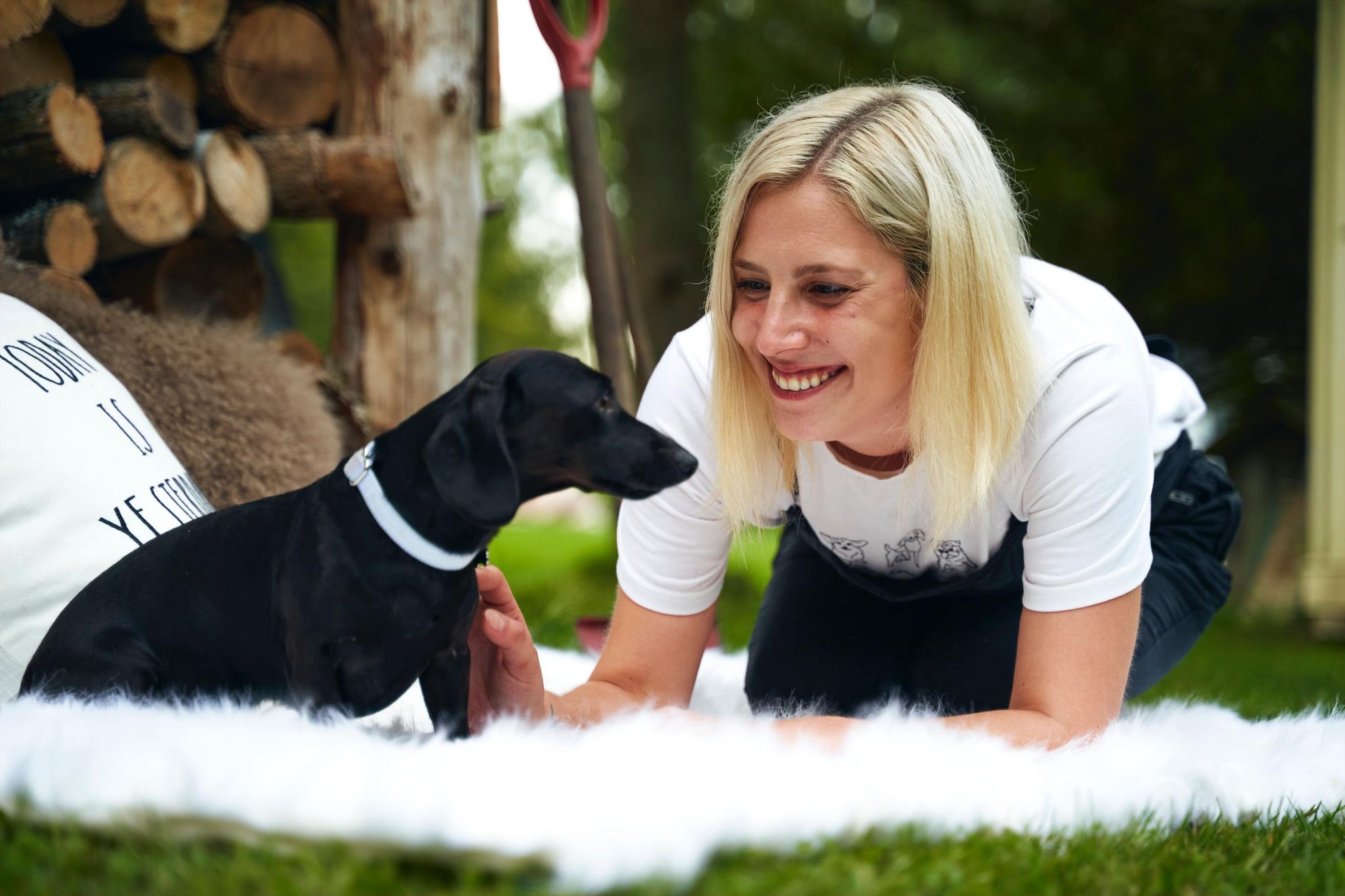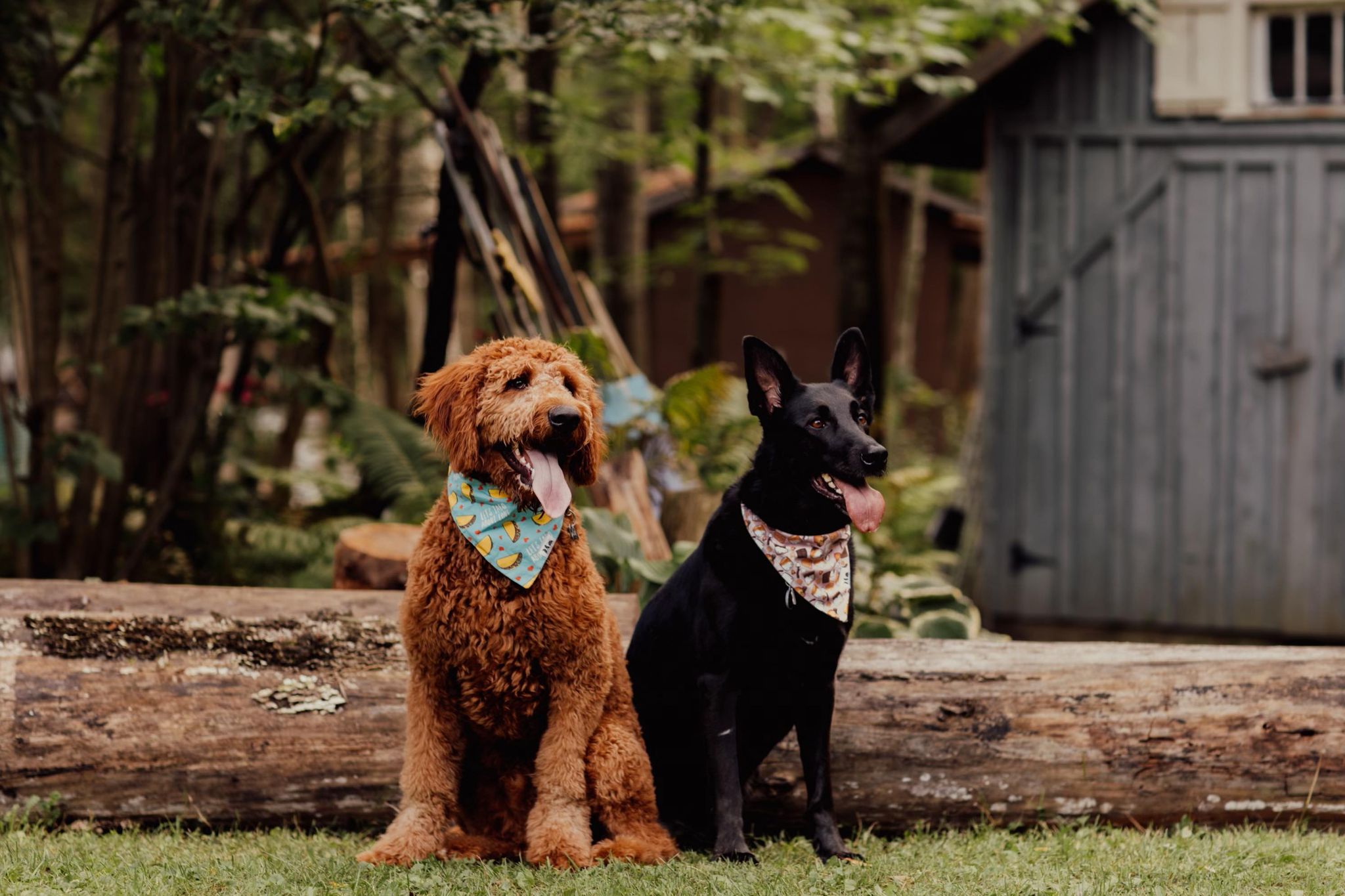 Our mission
HolliePaws is passionate about pets and making them feel their best, because like us when they look good they feel good too! We offer individualized pet grooming services that is one-on-one and crate-free to Clarington, Ontario and the surrounding area.
We also offer an array of different pet products from collars to matching outfits to bedding only at HolliePaws availavle to all Canadians.
What Makes HolliePaws Different?
We truly care about the wellbeing and every little detail that goes into maintaining your pet's happiness. Our grooming services are tailored to each pets personalized needs (from breed, size to health conditions) and caring methods that provide a positive experience, which is most important.
The products we offer can compare to many things you would find at larger corporate entities but at a fraction of the price. Why is this? We have strong relationships with our suppliers and distributors that allow us to eliminate the middle man and get products to you directly from the supplier. This leaves for a much better deal on pet products, which is why HolliePaws is the place to go!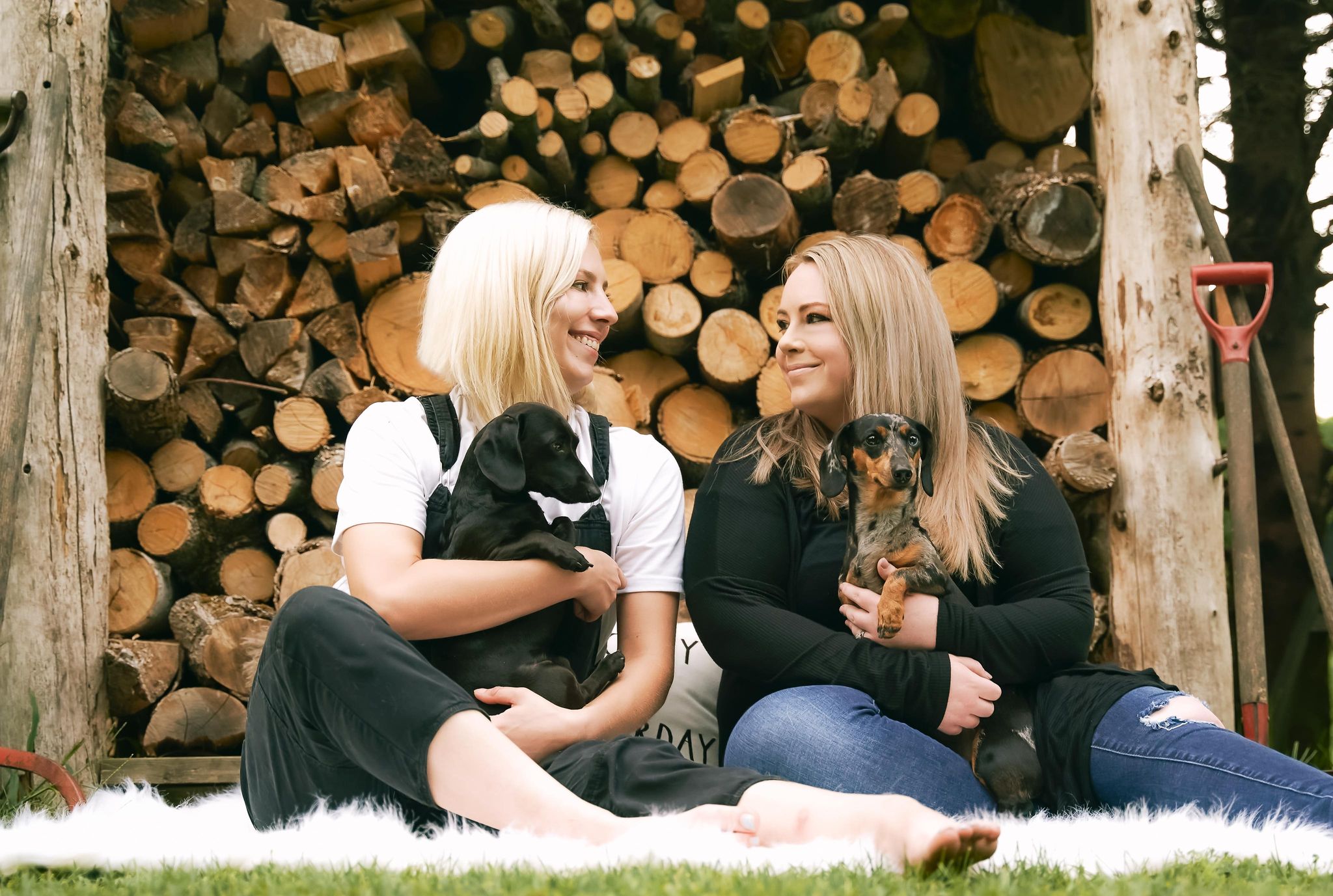 About Hollie
"Hello my name is Hollie and I am the owner of the HolliePaws, my real passion towards pet's occurred when I was much younger when I owned a golden retriever and would practice grooming and making clothing for her (since she was so big there was not many options). I did not realize until later on in my adulthood that my career was meant to involve animals and this was my calling in life (I am a Petpreneur). That is how HolliePaws has come to be and we are so excited to provide our local customers with customized grooming services and our Canadian customers with a wide arrange of trendy pet products."
- Hollie Spratley, Owner of HolliePaws