Whats New at HolliePaws
Spring is in the air and we want to update you with everythig new going on at HolliePaws Grooming and Boutique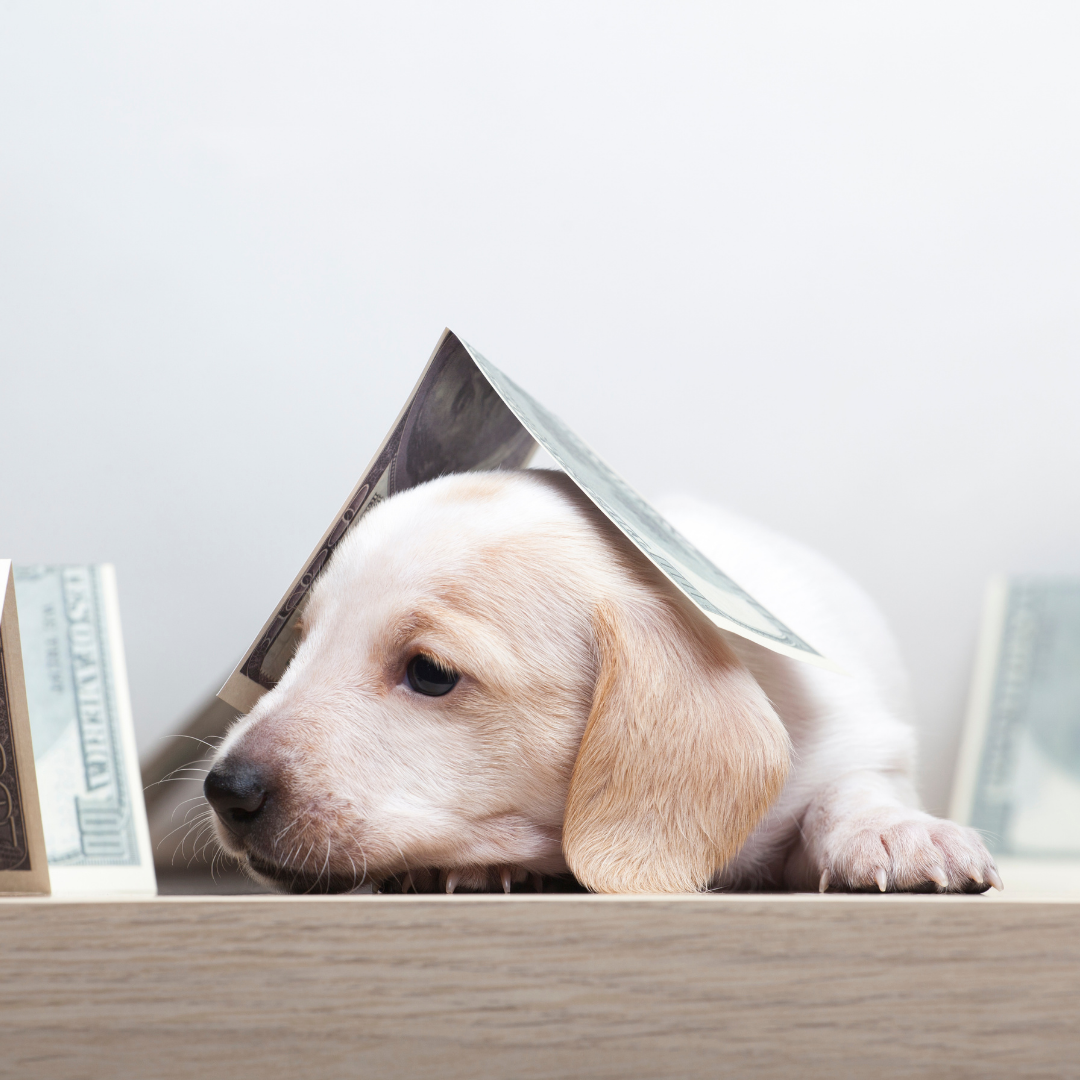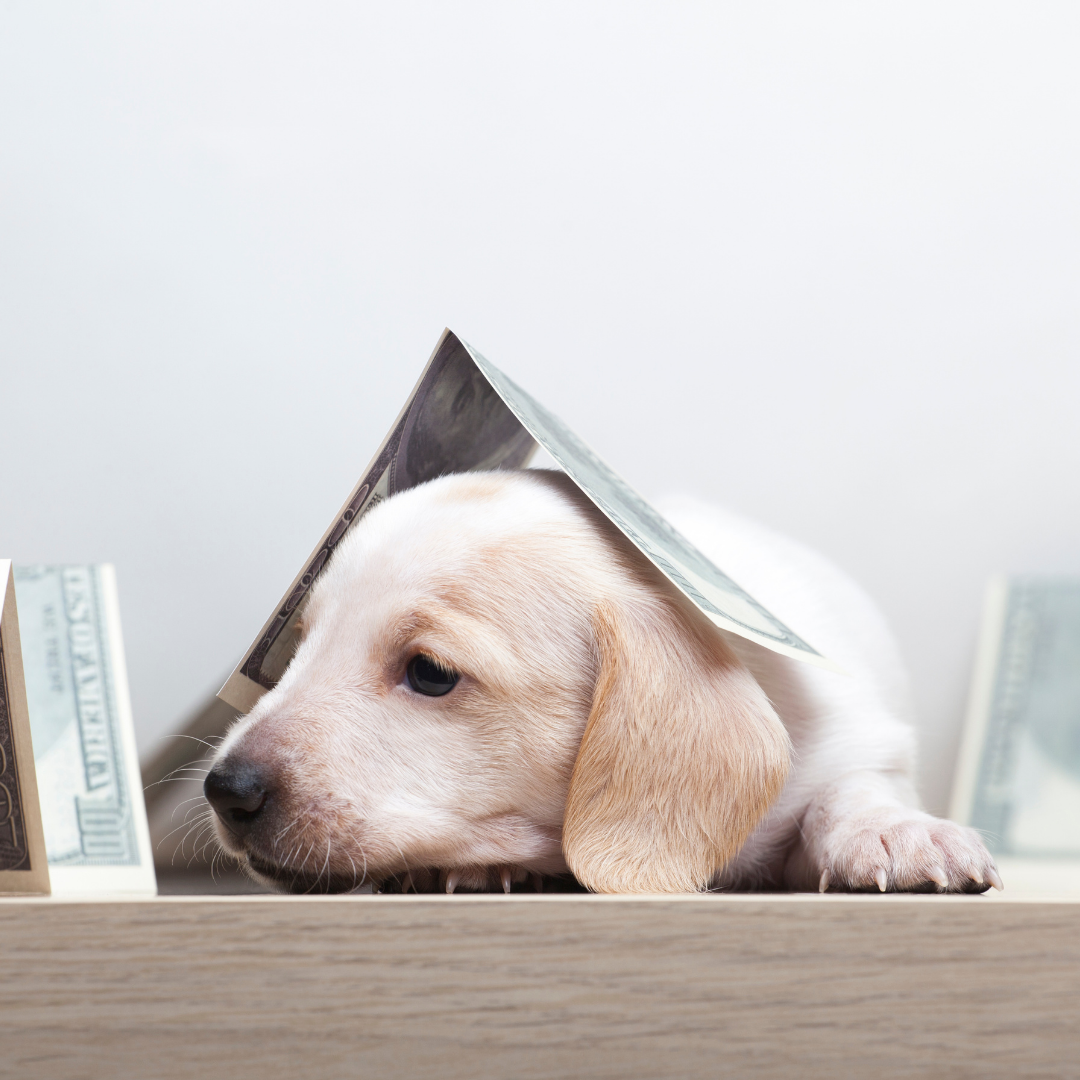 Price Increase for 2022
With the costs of many things going up, Holliepaws has increased their pricing.
Pricing Changes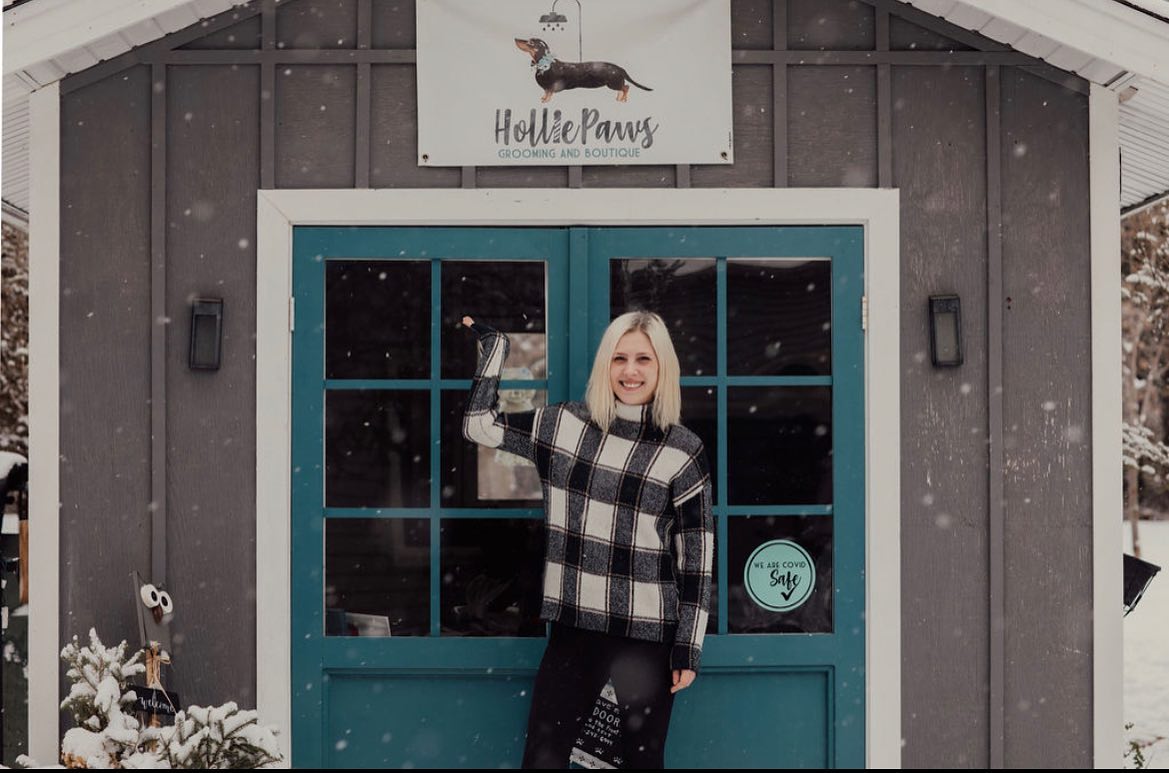 Who is Hollie?
Find out more about the owner of HolliePaws and why she is different then the typical pet groomer.
About Us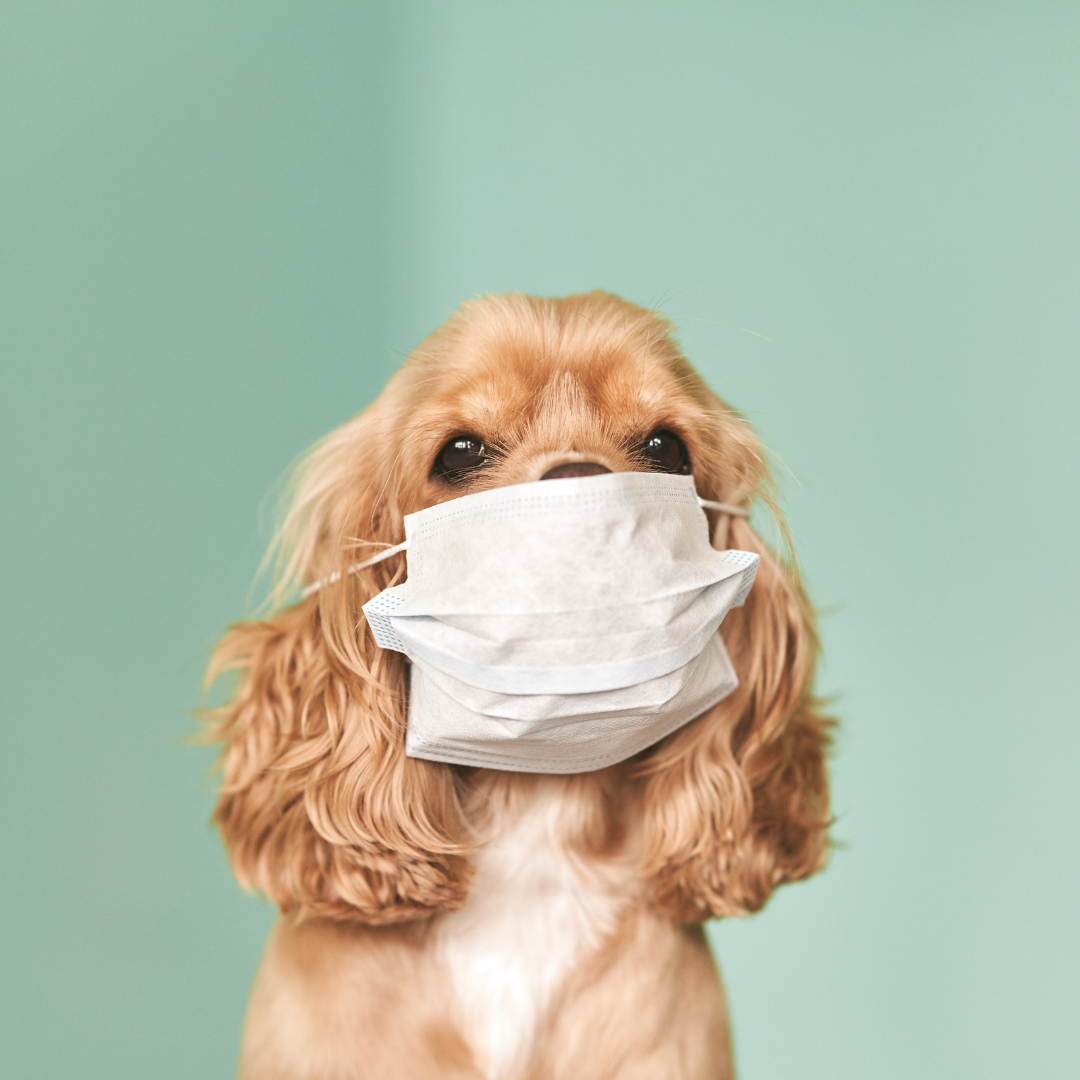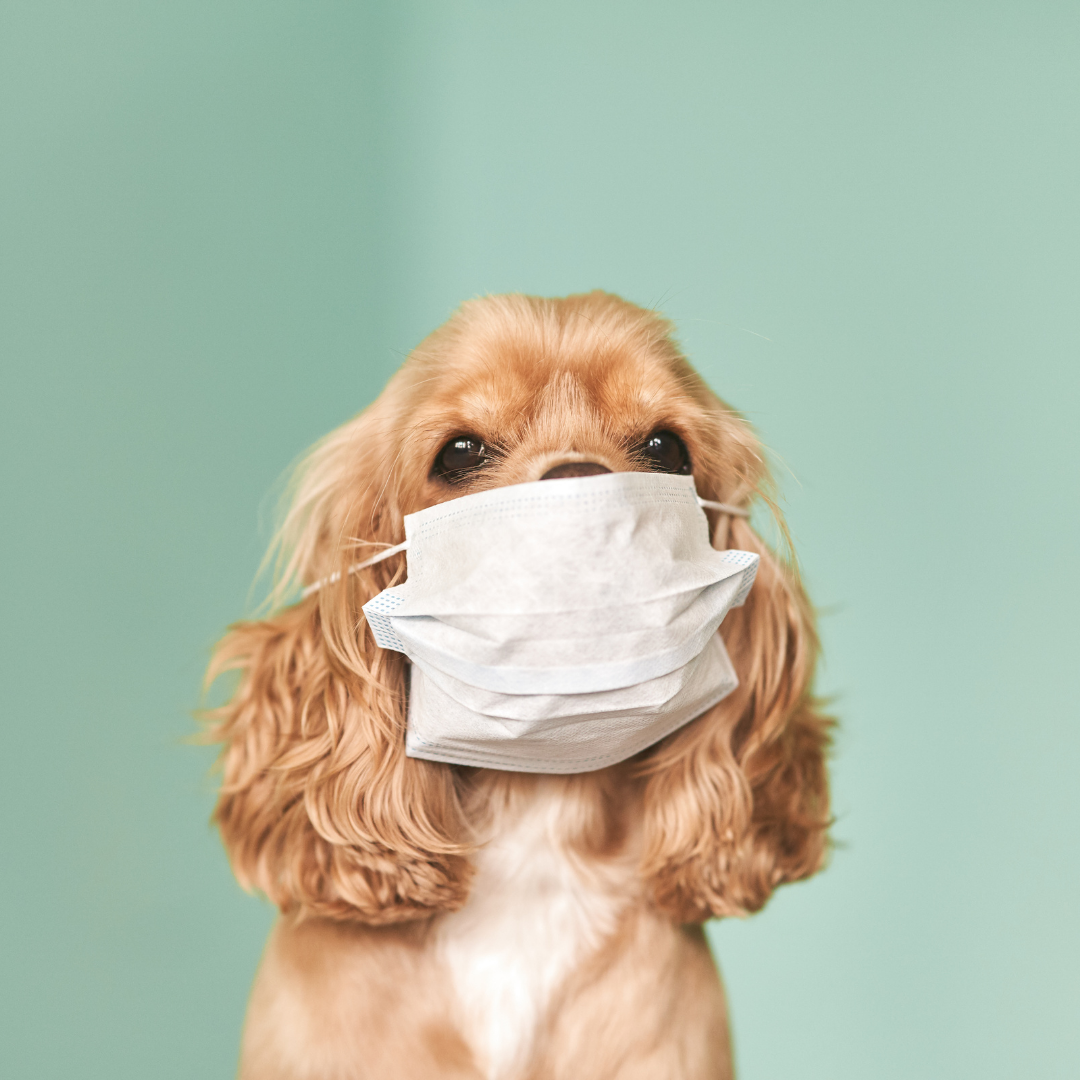 Updated Covid19 Policies
As things slowly seem to be going back to normal, HolliePaws will also be updating diffent policies such as mandatory masks.
Coming This Week!
Limited time only 15% off of all orders made before March 21st, 2022!
Limited time only 15% off of all orders made before March 21st, 2022!
Voted one of the best products for dog's afraid of loud noises!
Review from B. Soren on December 16th 2021.
FINALLY! My yorkiepoo is about 4 pounds. She shakes, follows me around, and pants during thunderstorms... and in Florida that means every day! I was worried about the stress that she goes through, especially when I'm not home. At first, she thought this hoody was really weird. Now, she still shakes a little, but she'll lay down next to me and stay on the couch if I get up (before she would follow me if I moved two feet away from her) I tried homeopathic drops that didn't work and was about to try Benadryl or doggy Xanax, but due to her size, I really didn't want to. This was a great purchase.
The Bafelli Collection
The Bafelli Collection - Available at HolliePaws for a Limited Time.
Bafelli Womens Black Cat Mini Crossbody
$229.99
$317.99
Buy now
Bafelli Women's Cream, Black and Gold Cat Handbag
$259.99
$451.99
Buy now
Bafelli Mint, Blue or Purple Cat Handbag
$219.99
$430.99
Buy now
We no longer have online booking...
If you would like to book an appointment please contact us phone, email or social media.
905-243-6944 (call or text)
holliepawsgroomingandboutique@gmail.com
Or fill out the form below and we will get back to you!
Collars, Harness's and Leashes
Keep your dog safe when out with our wide selections of walking accessories!