"We care deeply about the safety of all of our clientele both online and in-person."
This is the reason we have COVID19 Policies and Procedures put in place.
In such uncertain times HolliePaws is changing the way it runs its business to make your grooming visit and online shopping experience as safe at possible!
More from HolliePaws
Everything Dachshund
Explore our collection featuring doxie themed products!
SHOP NOW
Calming Ear Covers
Is your dog petrified of loud noises like thunderstorms and fireworks? We have the solution for you!
SHOP NOW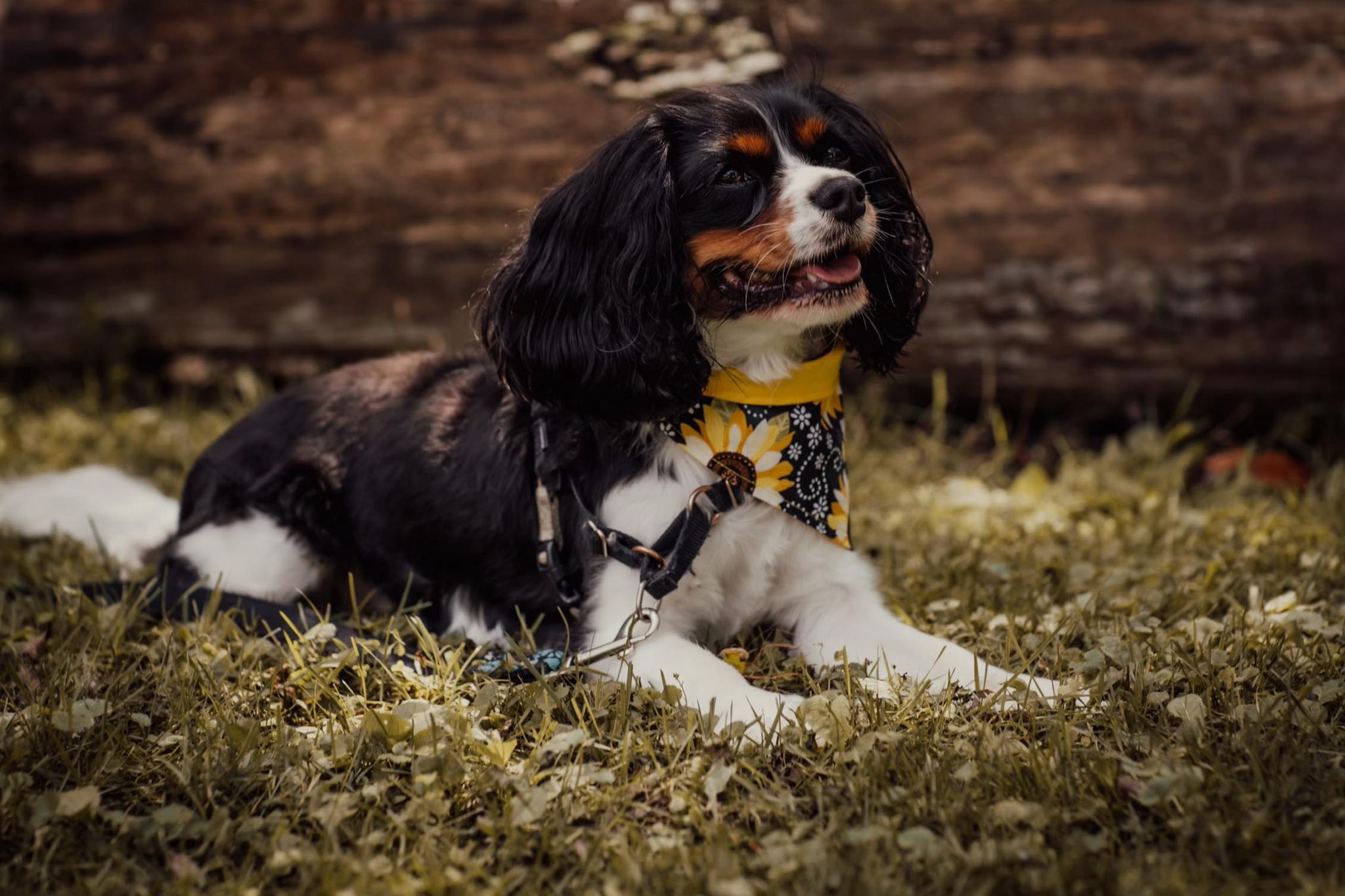 Grooming and Professional Photography Available!
Are you interested in having a spa day and photoshoot for your fur-baby? Most of the images on our website are done by Jessica Groomes Photography, who we work with quite often. We are planning on offering a package where you can come utilize our 2 acres of land.
To get more information please email us!
Subscribe to our newsletter
Promotions, product and servicer updates, and upcoming events. Directly to your inbox.